24 May

REL No. 31 Available for Demonstration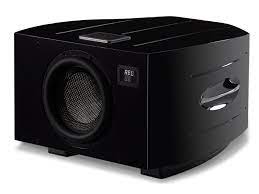 Acoustica is excited to announce that the new REL  No. 31 Reference Series Subwoofer is now available for demonstration at our shop.
No.31 is nothing less than a pure reference model, sculpted from the flanks of the remarkable No.32, but using a newly developed 12″ (350mm) all carbon fiber driver. Every facet of No.31 has been comprehensively upgraded and refined from its predecessor. No.31 delivers the classic Reference filter used in No.32, the same dual parametric filters, a driver that handles three times the power to deliver a truly thrilling experience.
For more information or to arrange a demo please contact us.