23 Aug

Acoustica Announce Exclusive Bowers & Wilkins Promotion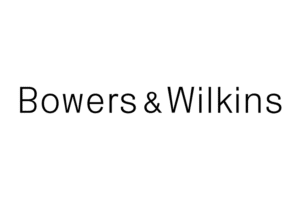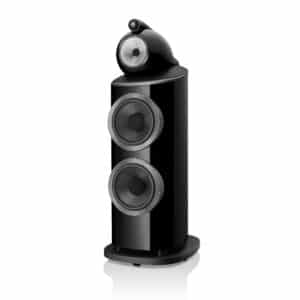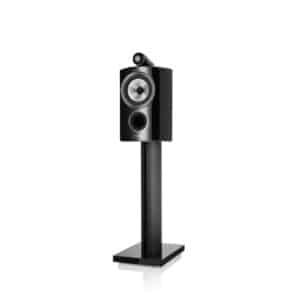 800 Series Signature
Expertly crafted, diligently honed, and optimized for perfection We were the first dealer nationwide to place our order and are one of the very few retailers chosen  to stock and sell 800 series signature.
They absolutely blew us away and we have both the 805 D4 Signature and the much larger 801 D4 Signature  on demonstration. They sound so quick and light on their feet, and so holographic, it almost sounds like an electrostatic speaker – but with all the clout and precision you would expect from a B&W.
To celebrate this we are offering to hugely inflate the value of any trade-in you might have against a new pair of 800 Series Speakers. It can be any brand and any type of Hifi component(s)
The 800 Series D4 was a big leap from the D3 and now with this summer promotion it will cost you less than you think to get one of the finest speakers ever made in your home
For more information or to arrange a demonstration please contact us.